14 of the Best Garden DIYs for Springtime
This year I have decided not to plant a ton of flowers in my garden like I have done in previous years. The issue is that I am forgetful and I want to spare those poor flowers their lives – I would forget to water them! Instead, I think I'm going to just cover the area in a beautiful mulch, strategically place my gnomes (and maybe get a few more), and put up a sign that just reads "Insert Garden Here"!
It's been suggested that I plant fake flowers. I've seen this around a few homes and in some cases you can't really tell the difference! This is a great solution for someone who is afraid of killing plants, but also requires tons of maintenance so that the plants don't get dusty, fall over, or stolen by the neighborhood cats!
Whether you'll be planting real flowers or ones you get from the craft section at your local department store, there's no denying that the perfect garden also requires something extra – that little bit more that makes it look better than your neighbor's! Here are 28 homemade DIYs you can create for your space to spruce it up and kick it up a notch!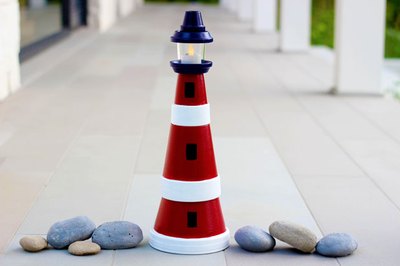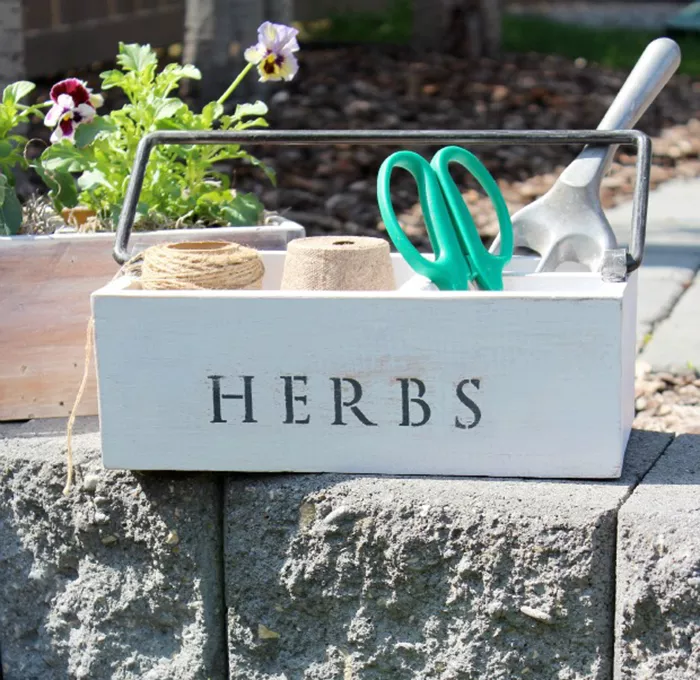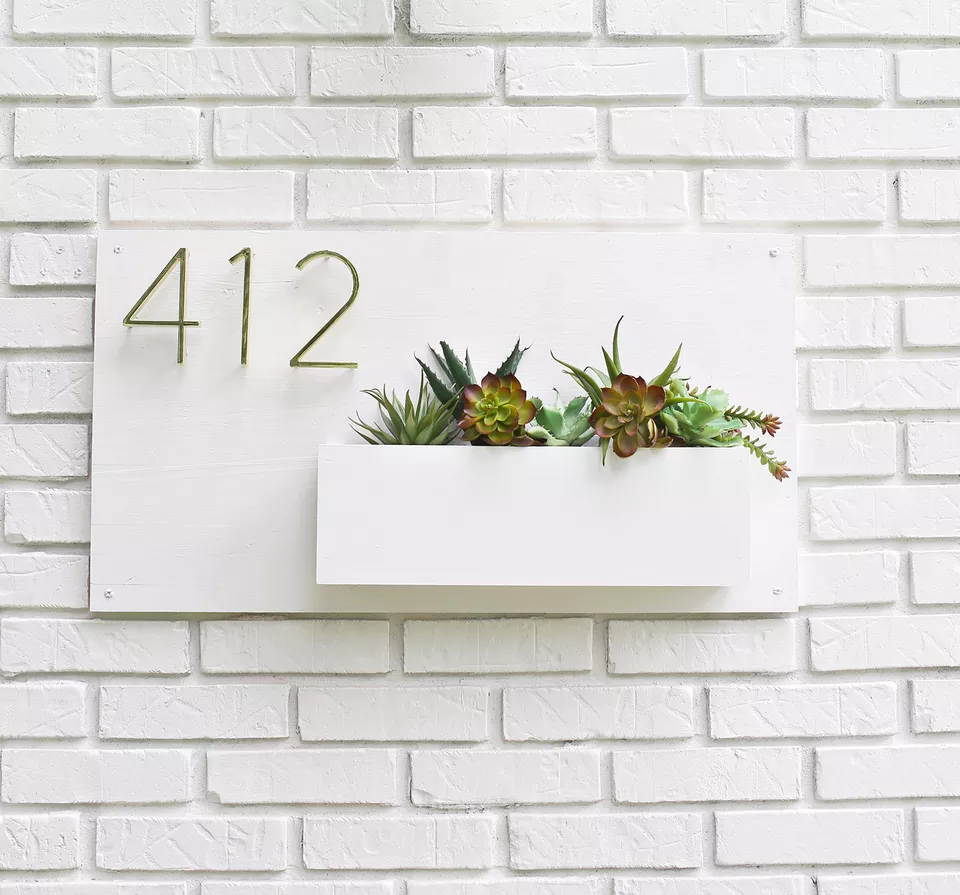 diy
flowers
garden
herbs
plants
water
Waverly Drive