Where to Find the Perfect Mid-Century Modern Sofa!
A good couch can make or break a living room. That's why it's important to make sure your living room embodies your style to the T. Nothing is more trendy right now than mid-century modern furniture. As we all try our best to keep up with the times, it can be daunting trying to find the right pieces that fit our own eclectic styles. Recently, we decided to get new sofas and wanted ones that would go with both the mid-century modern style and the farmhouse look of our living room. The search was tough, but we ended up with two beautiful pieces (a sofa and a love seat) from Ivan Smith that work so well in the space I can't picture anything else!
That being said, there aren't awesome furniture stores everwhere, so sometiems it's necessary to do our shopping online. Some of us even prefer it! So I've scoured the internet for the best midcentruy modern sofas (in my opinion). Hopefully you'll find something you love!
Here are a few online stores that sell mid-century modern sofas that will fit any budget!:
Valencia Mid – Century Modern Wood Finished and Fabric Upholstered 3 – Seater Sofa – "Gravel" Multi Color, "Walnut" Brown – Baxton Studio
$479.19 (on SALE!)
Novogratz Brittany Sofa Futon, Premium Linen Upholstery and Wooden Legs, Mustard Linen
$235.99 & FREE Shipping
Regal Convertible Sofa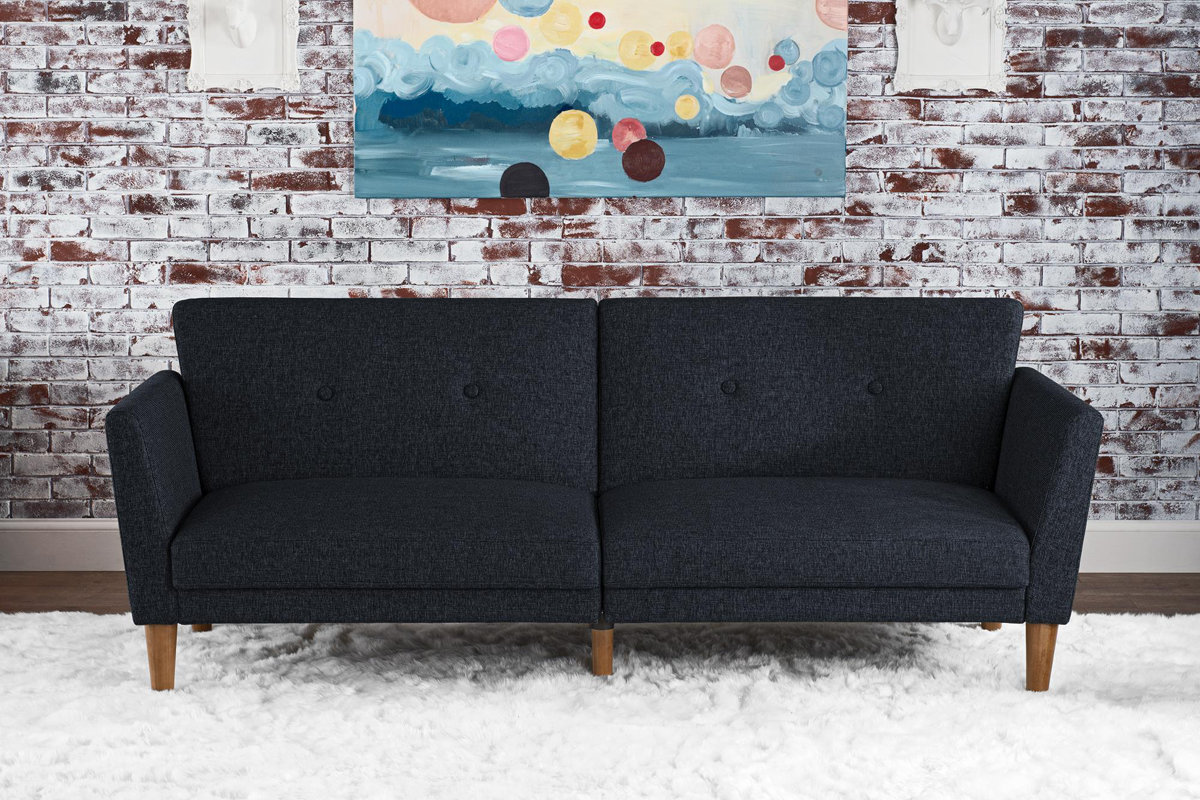 $277.99 (on SALE!)
Mid Century Modern Adjustable Sofa Bed, Gray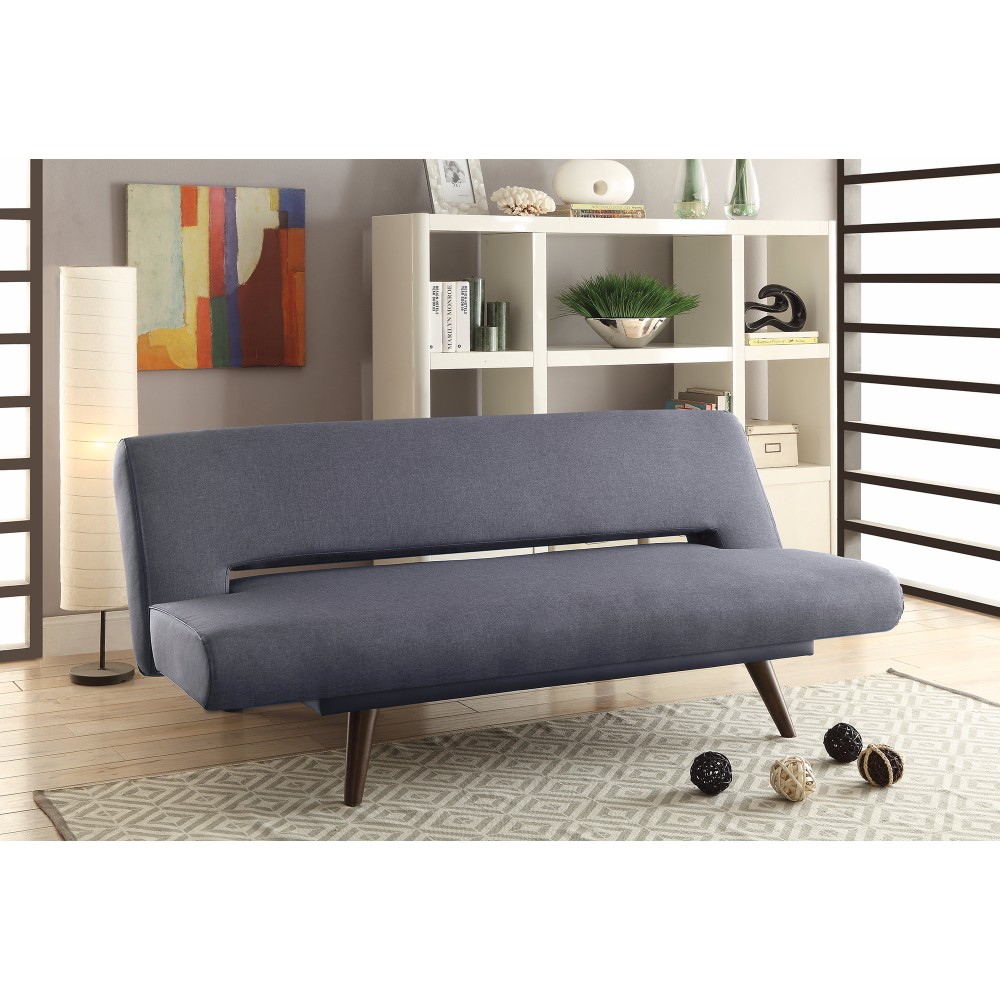 SÖDERHAMNSectional, 4-seat, Finnsta with chaise, Finnsta turquoise
$899.00
FORT COLLINS SLEEPER SOFA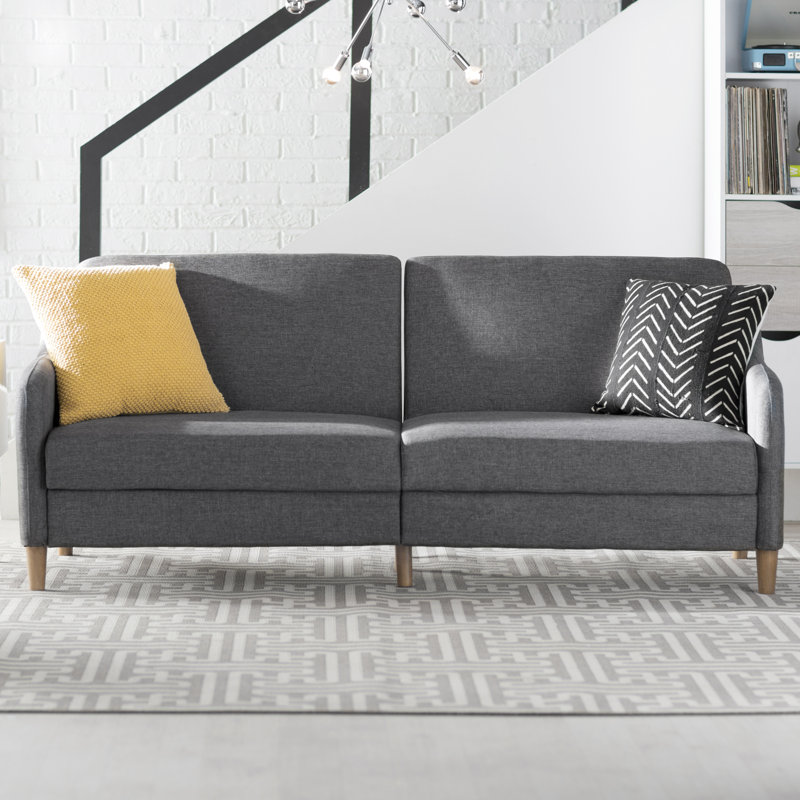 $272.99
Adrienne Sleeper Sofa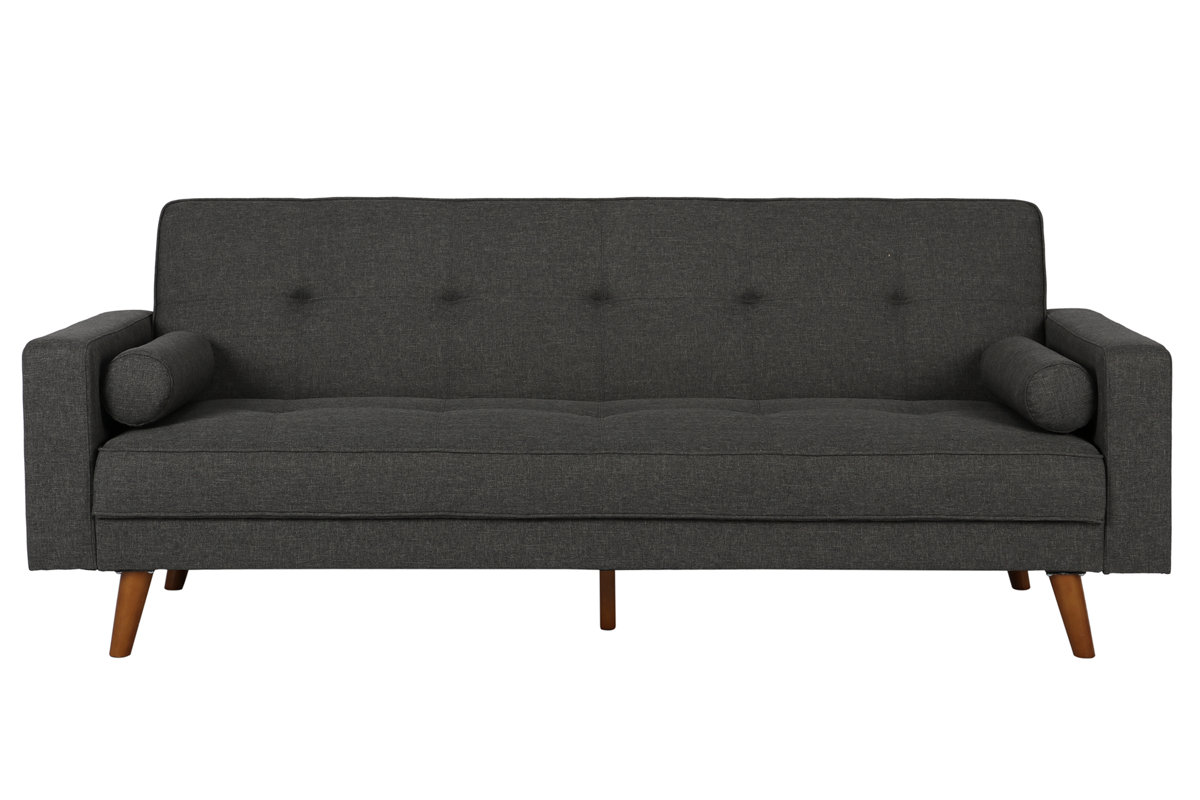 $399.99
Abbyson Bradley Teal Mid Century Fabric Sofa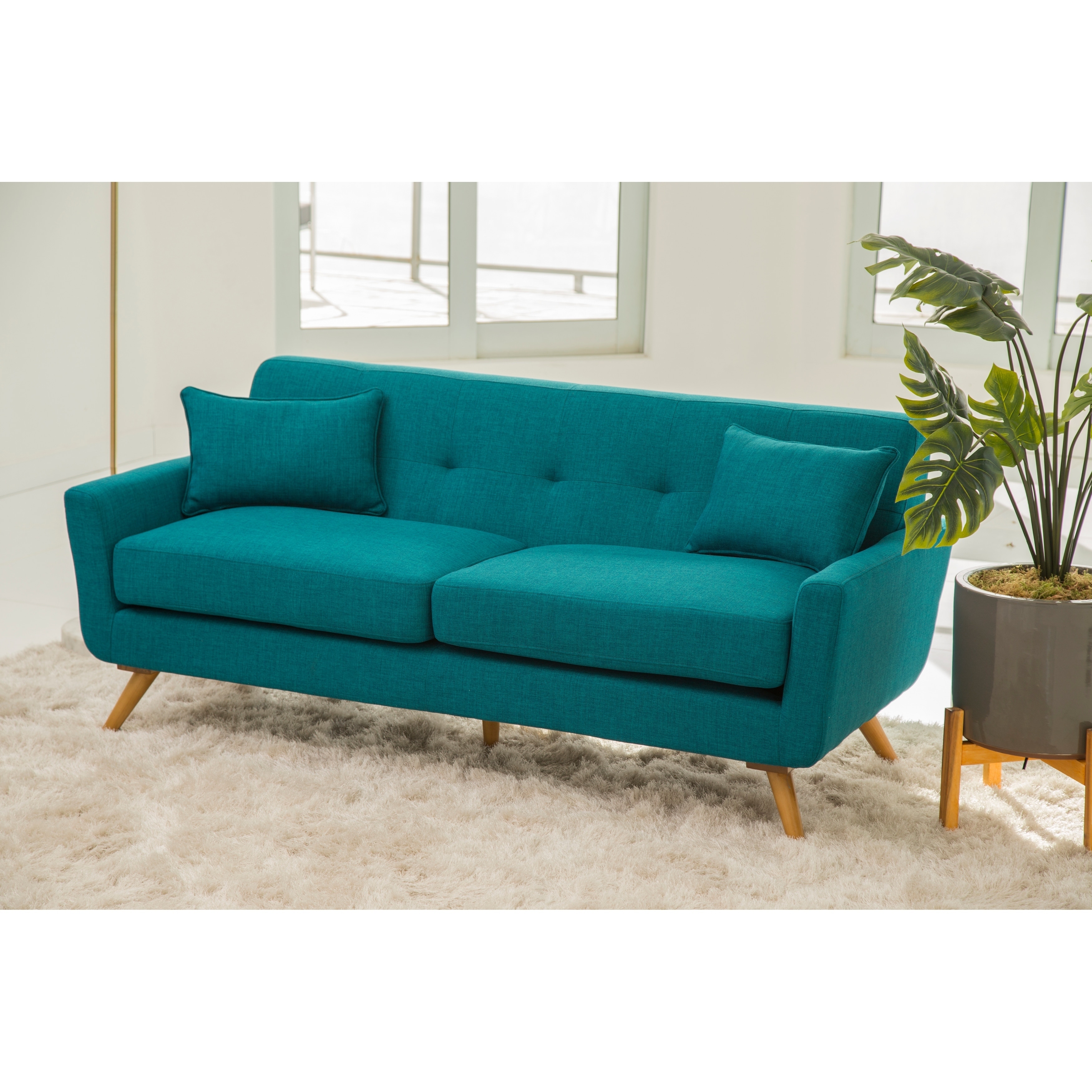 $795.99 (on SALE!)
---
In the end, your style does not have to be compromised – there are just too many options! Don't forget to have fun with it and happy searching, friends!
– Jonathan
amazon
birchlane
couch
ikea
joss and main
living room
overstock
shopping
sofa
target
walmart
wayfair